The SHEAR7 JIP has been sponsoring the research behind the development of the program over the last 15 years. Principal sponsoring members are: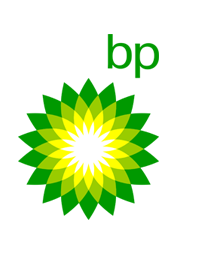 We are a global energy business working across the world, from deserts to the deep sea, from rigs to retail stations, we provide fuel and power for leat, light and mobility.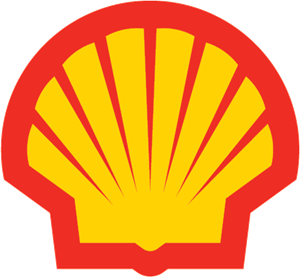 Shell is an integrated energy company that aims to meet the world's growing demand or energy in ways that are economically, environmentally and socially responsible.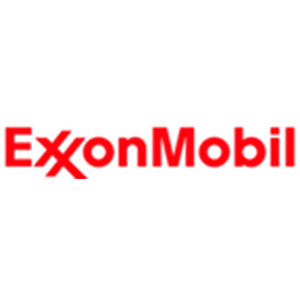 ExxonMobil, one of the world's largest publicly traded energy providers and chemical manufacturers, develops and applies next-generation technologies to help safely and responsibly meet the world's growing needs for energy and high-quality chemical products.