The SHEAR7 JIP has been sponsoring the research behind the development of the program over the last 15 years. Principal sponsoring members are: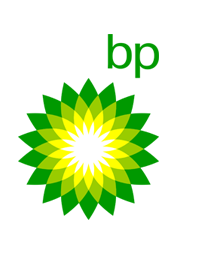 We are a global energy business working across the world, from deserts to the deep sea, from rigs to retail stations, we provide fuel and power for leat, light and mobility.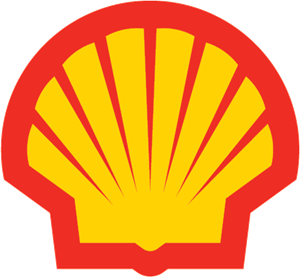 Shell is an integrated energy company that aims to meet the world's growing demand or energy in ways that are economically, environmentally and socially responsible.

TechnipFMC is a global leader in oil and gas projects, technologies, systems and services.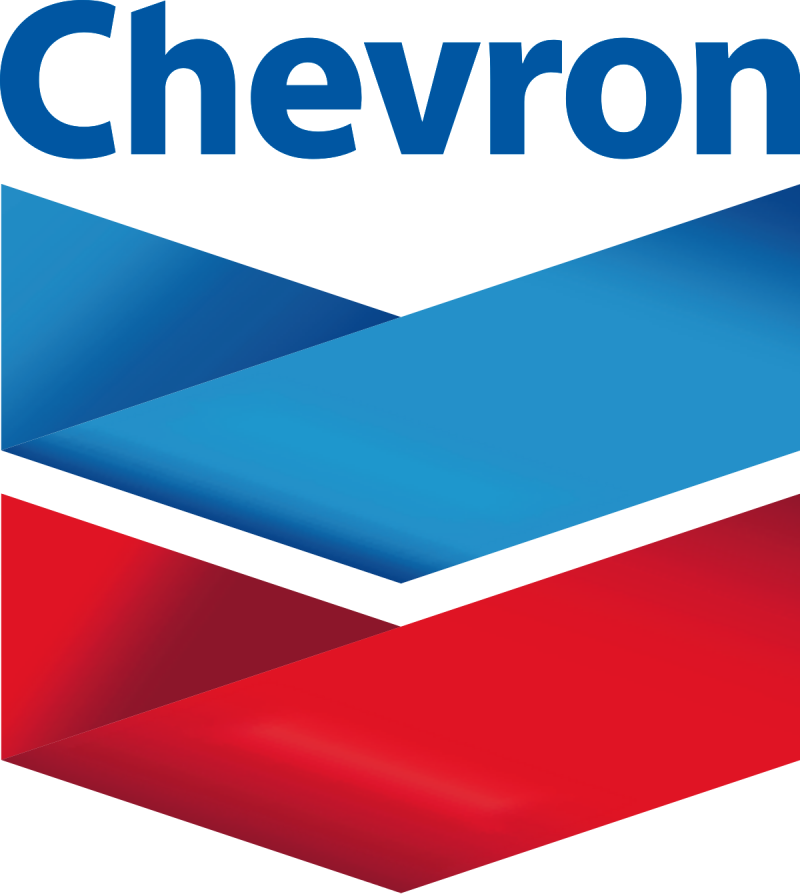 Our success is driven by our people and their commitment to getting results the right way - by operating responsibly, executing with excellence, applying innovative technologies and capturing new opportunities for profitable growth.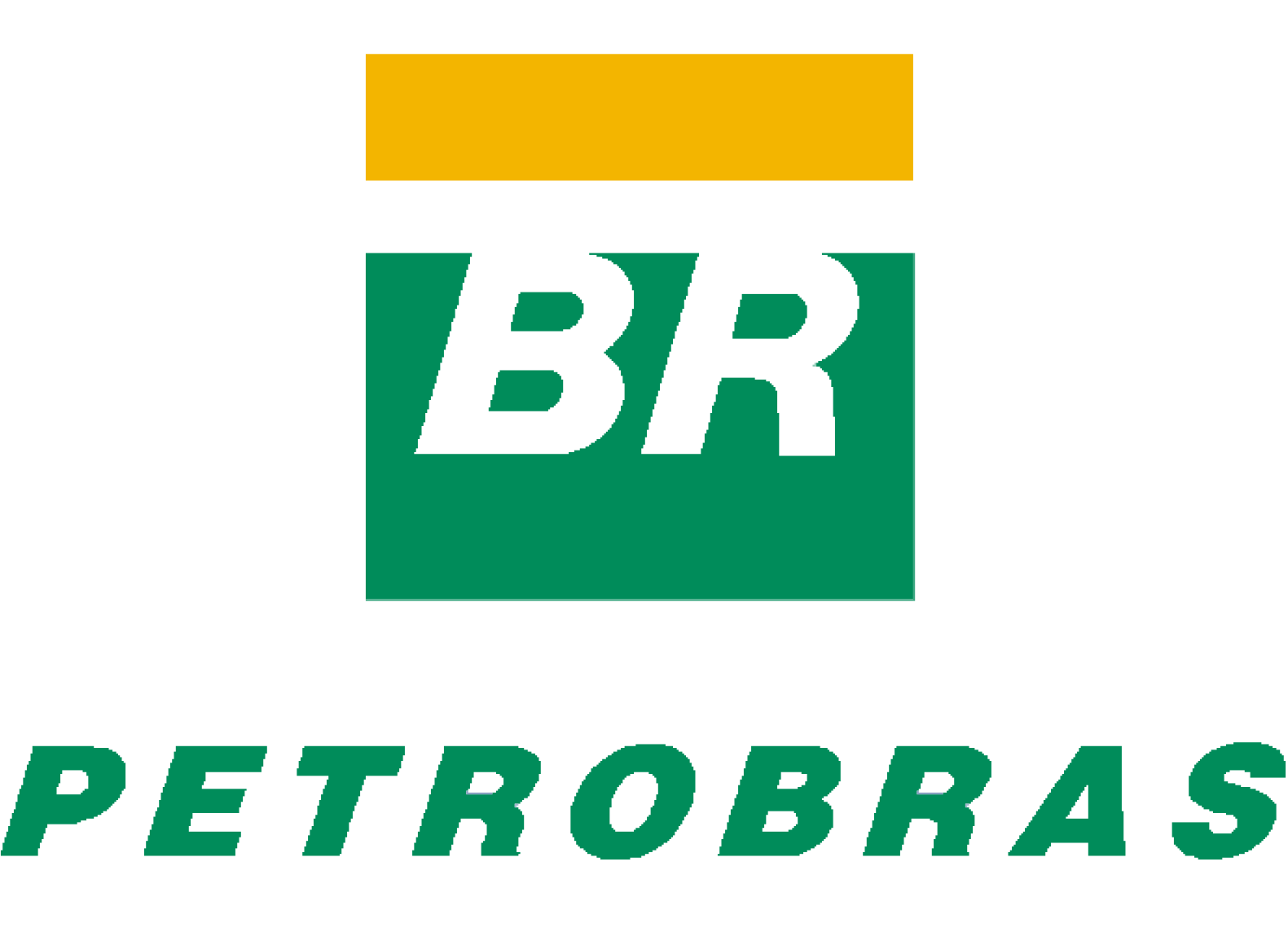 We are driven by the challenge of supplying the energy that can propel development and ensure the future of society with competency, ethics, cordiality, and respect for diversity.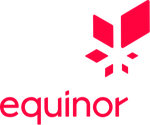 Since 1972 we have been pushing the boundaries of imagination and technology, solving challenges in the oil and gas industry. That quest has taken us to greater depths, deeper waters and new frontiers.